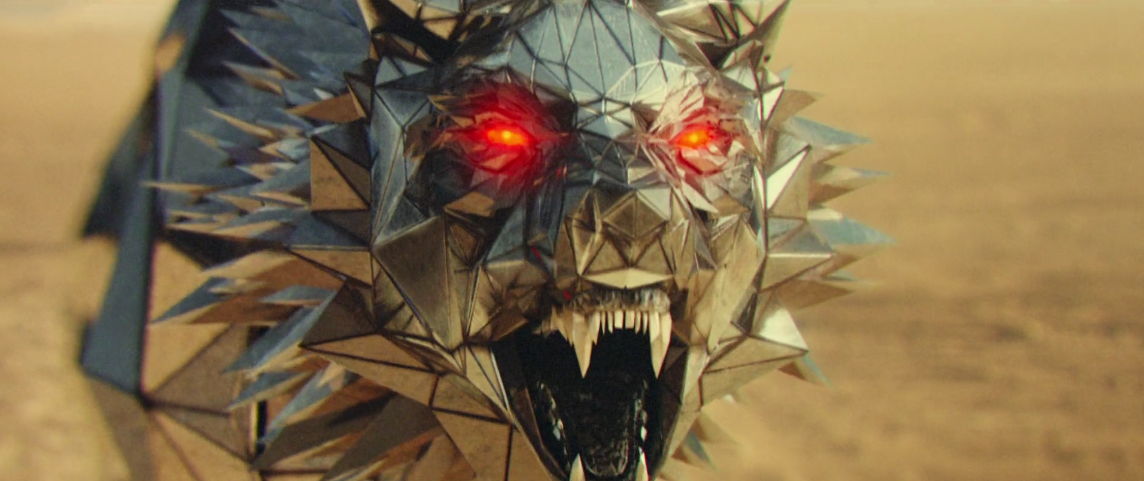 Glassworks Barcelona présente les coulisses d'un spot destiné à une célèbre marque de soda et réalisé par Ernest Desumbila.
Pepsi Arabia 'Hand in Hand, We Can' – Making Of from GLASSWORKS VFX on Vimeo.
Pepsi Arabia – 'Hand in Hand, We Can' from GLASSWORKS VFX on Vimeo.
CREDITS
Client
Pepsi Arabia
Agency
Impact BBDO Jeddah
Production Company
Sauvage
Director
Ernest Desumbila
PEPSI TEAM
Production Company
Dejavu Dubai
Executive Producer
Manasvi Gosalia
Producer
Alison Steve Jennings
Kavya Iyer
IMPACT BBDO JEDDAH TEAM
Creative Director
Moe Sarhi
Wissam Chaar
Agency Producer
Diana Gebaly
SAUVAGE TEAM
Executive Producer
Eva Lafitte
Producer
Llibert Figueras
Editor
Lluis Murúa
GLASSWORKS TEAM
3D Lead
Carlos Cortés
2D Lead
Carlos Cortés
Executive Producer / Head of Production
Joan Amat
Producer
Belén Palos
VFX Supervisor
Carlos Cortés
3D Artists
Carlos Cortés
Javier Verdugo
Fabio Medrano
Frankie de Leonardis
Simon Glas
Marco Rossi
Rodrigo Torres
Anthony Vincent
Eric Moliner
Borja A. Ortiz
Sarah Gatefield
Igor Gouziev
2D Artists
Carlos Cortés
Ruben Llusià
Saúl Yowi
Gonzalo Moyano
Fabio Medrano
Dani Granado
Alexandre Hurtado
Joan Hurtado
Anna Mejuto
Colourist
Xavi Santolaya
Making of by Dani Barrio
3D car sequence and monster made in collaboration with Sauvage.
Song: a-is-to-b-as-b-is-to-c
itunes.apple.com/es/album/a-is-to-b-as-b-is-to-c/id281208446?i=281208609&l=en