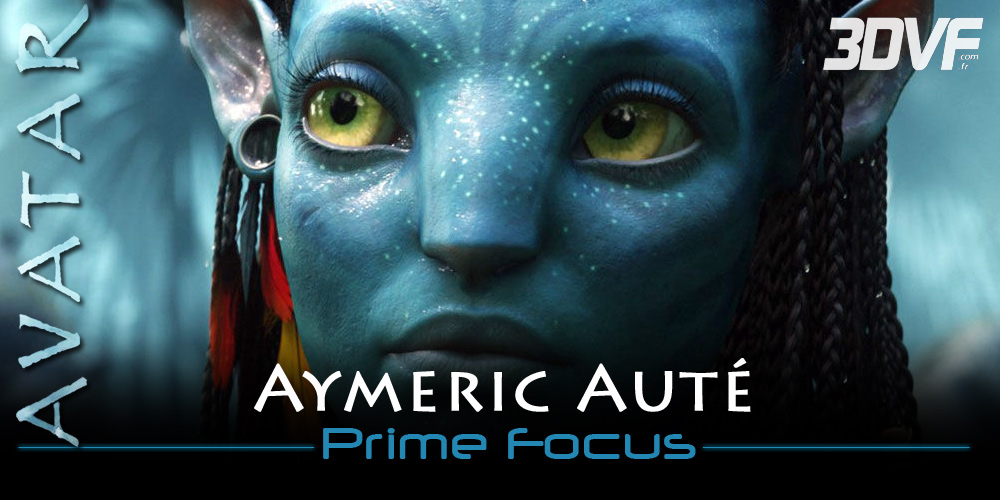 Aymeric Auté : The last shot and not least where I worked during the last month. Parker looks out the bay window the preparations on the runway. 6 seconds in full CG where i had to create shaders for vehicles. The main difficulty has been to stick perfectly with the references we received from WETA and ILM, which had already finalizing shots with the same types of vehicles.


So I shaded the Dragon, scorpion and samson (aircrafts vehicles) and some others items on the runway.

I also created (in relation with the Prime Focus matte painting department of Ken Nakada) the wet map and humidity shader of the runway.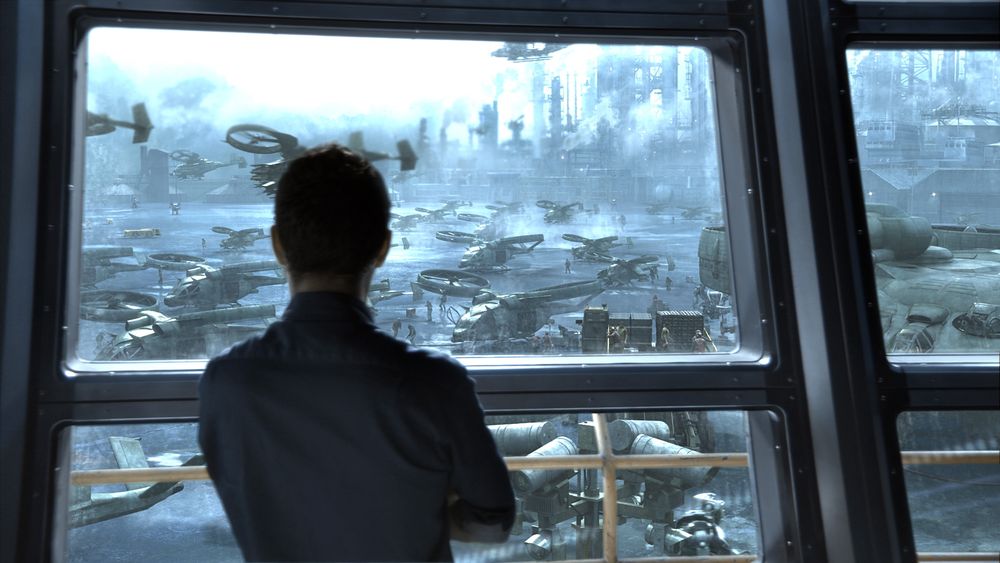 Due to the big amount of data we were 3 for the lighting and rendering - Andrew Roberts, Rob Ward and I - to generate 64 passes per eye excluding masks adjustments, FX and mattepainting for the refinery in the background.

At the very end, I even completed some aircrafts animations to respond to the degree of requirement that James Cameron has been throughout the creation of his film in all the details.



I also Lighted all vehicles flying in the background. For the occasion I created a reprojection script to correct stereoscopy problems of distant elements. And created some glass screens in the guard room.



6 months of real pleasure with a strong and fun team...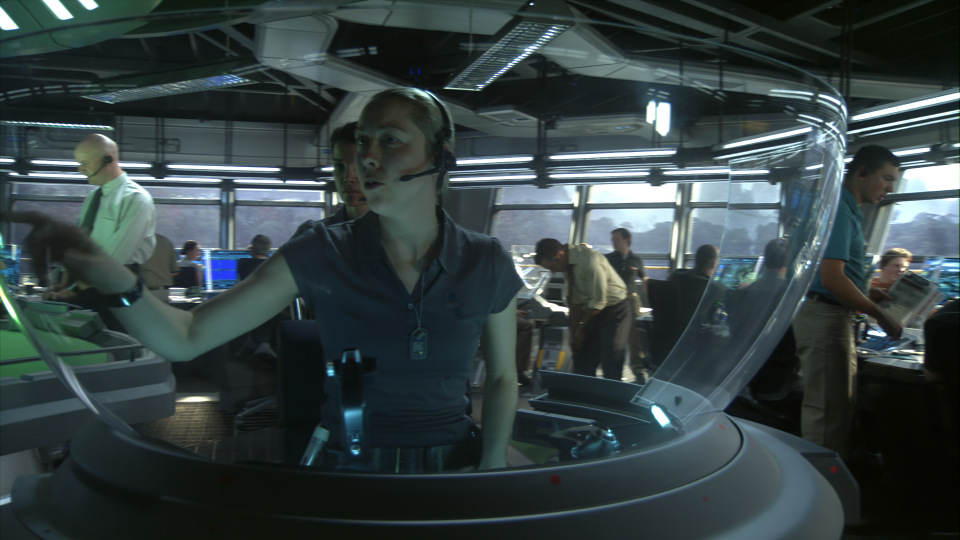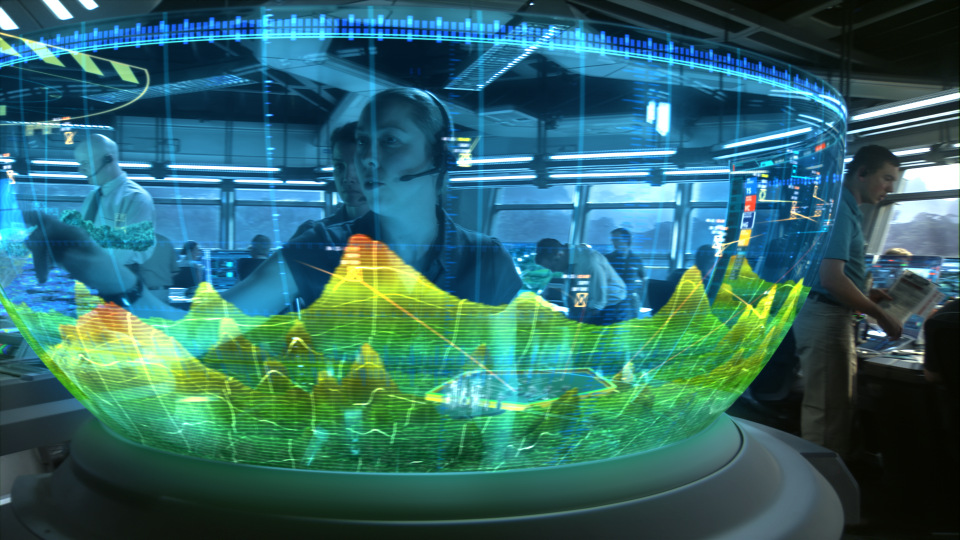 3DVF.com
January 2010

All images in this article are Copyright: 2009 Twentieth Century Fox. All Rights Reserved
Image Courtesy of Prime Focus - Avatar
Models illustrating for titrations : Scott Patton